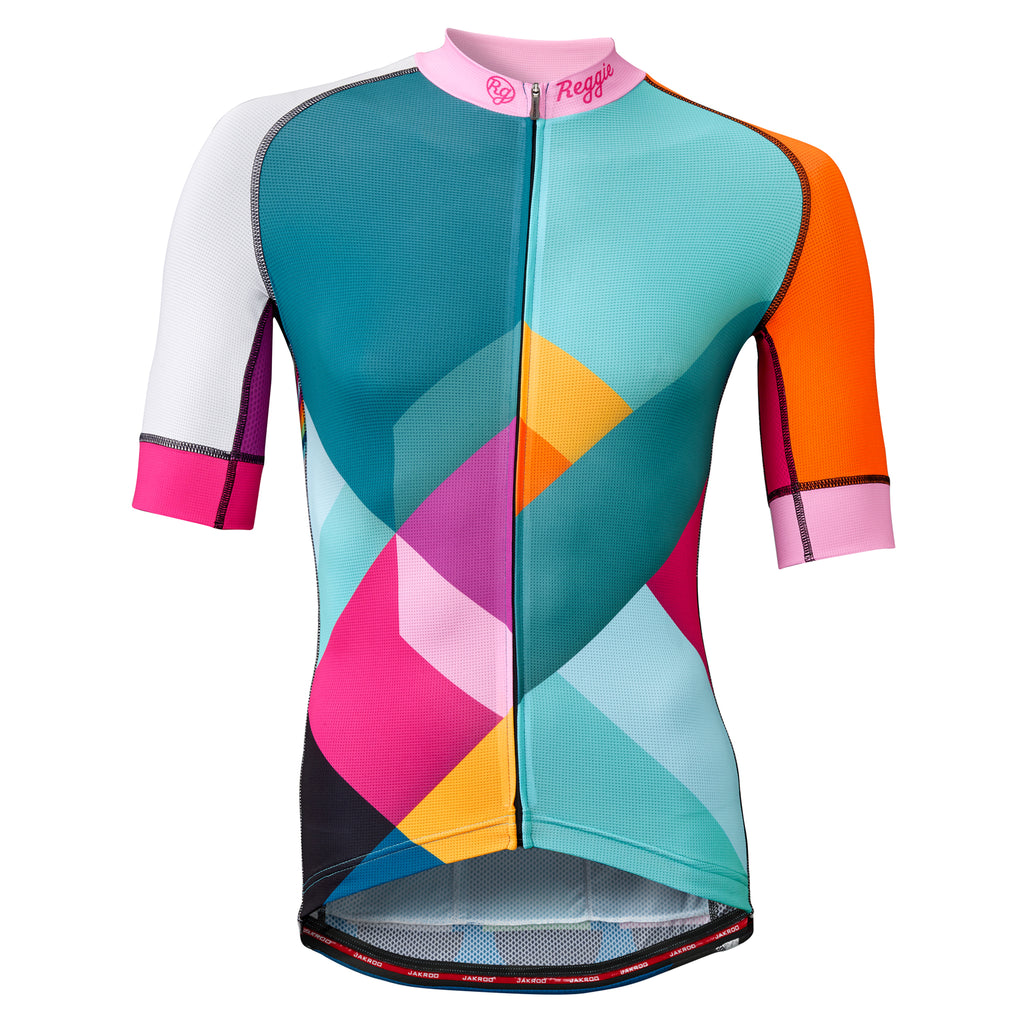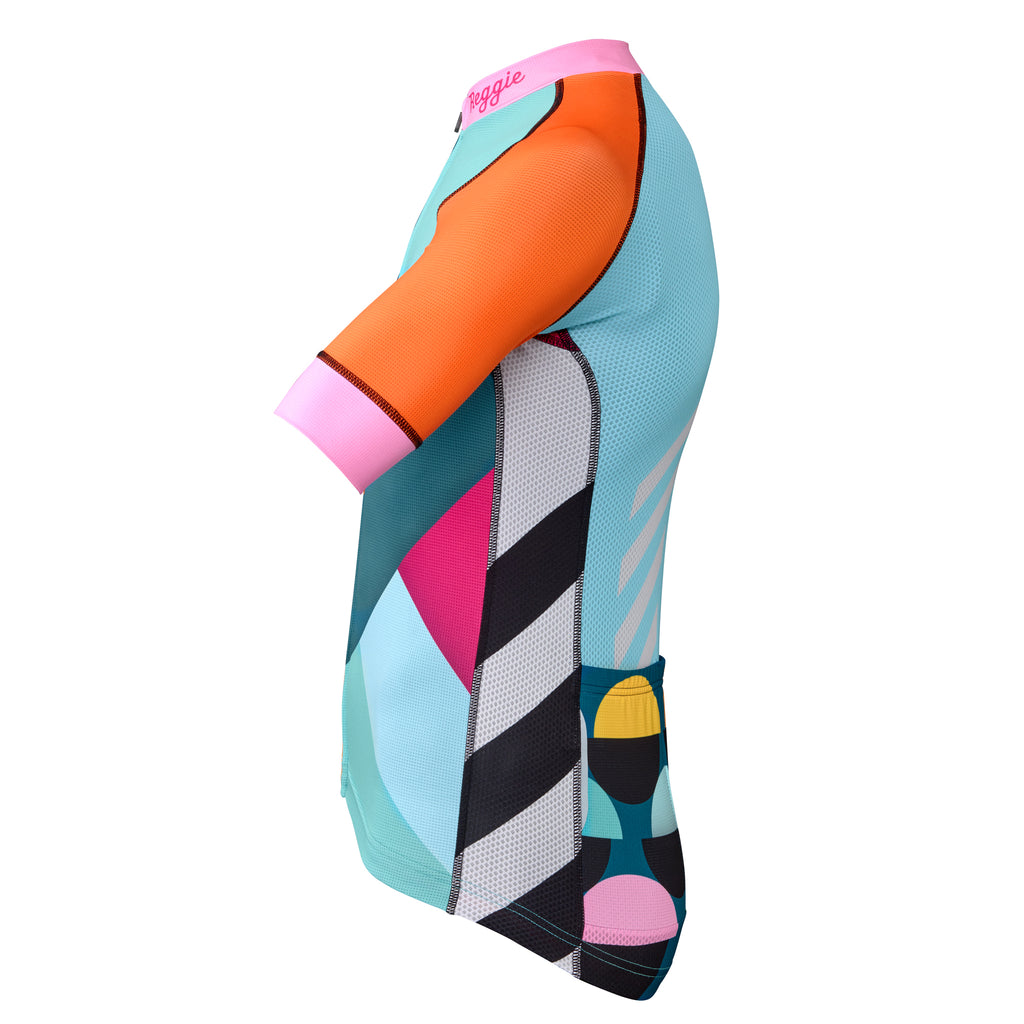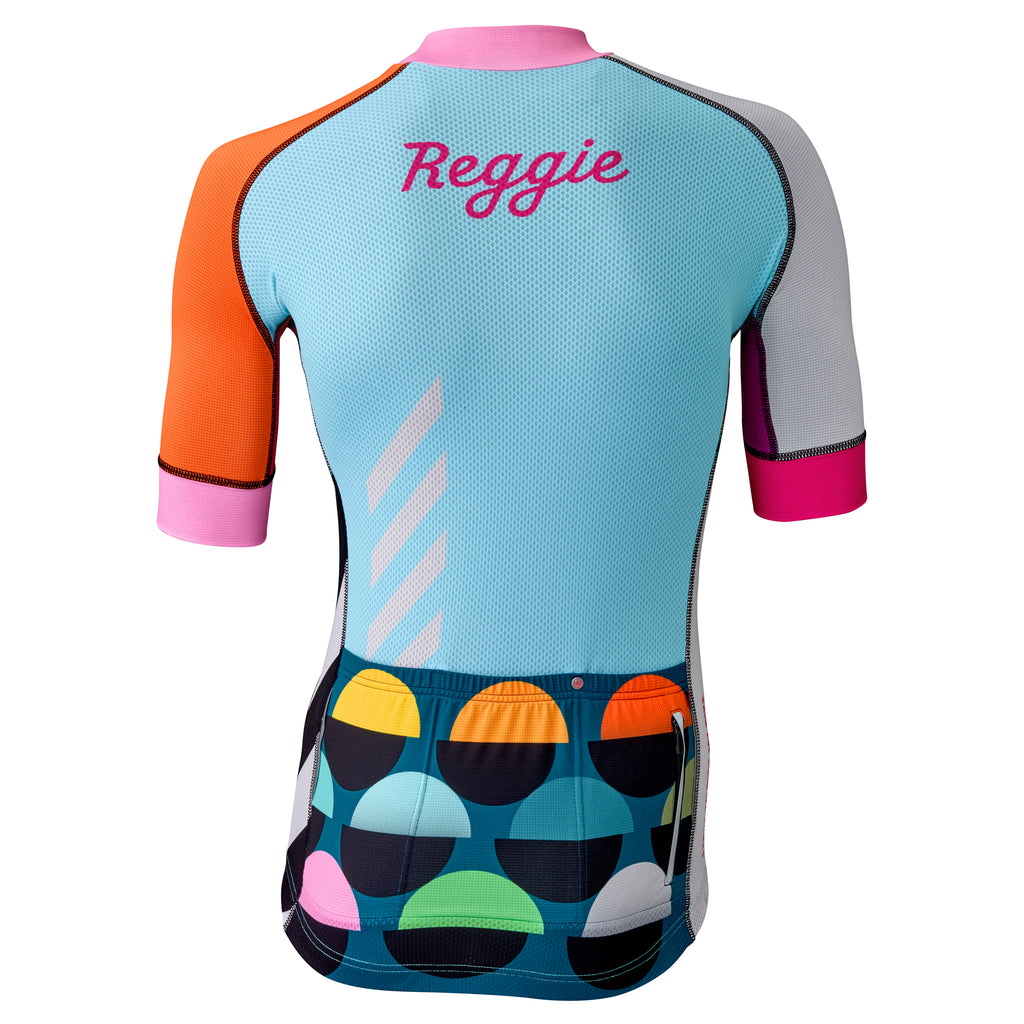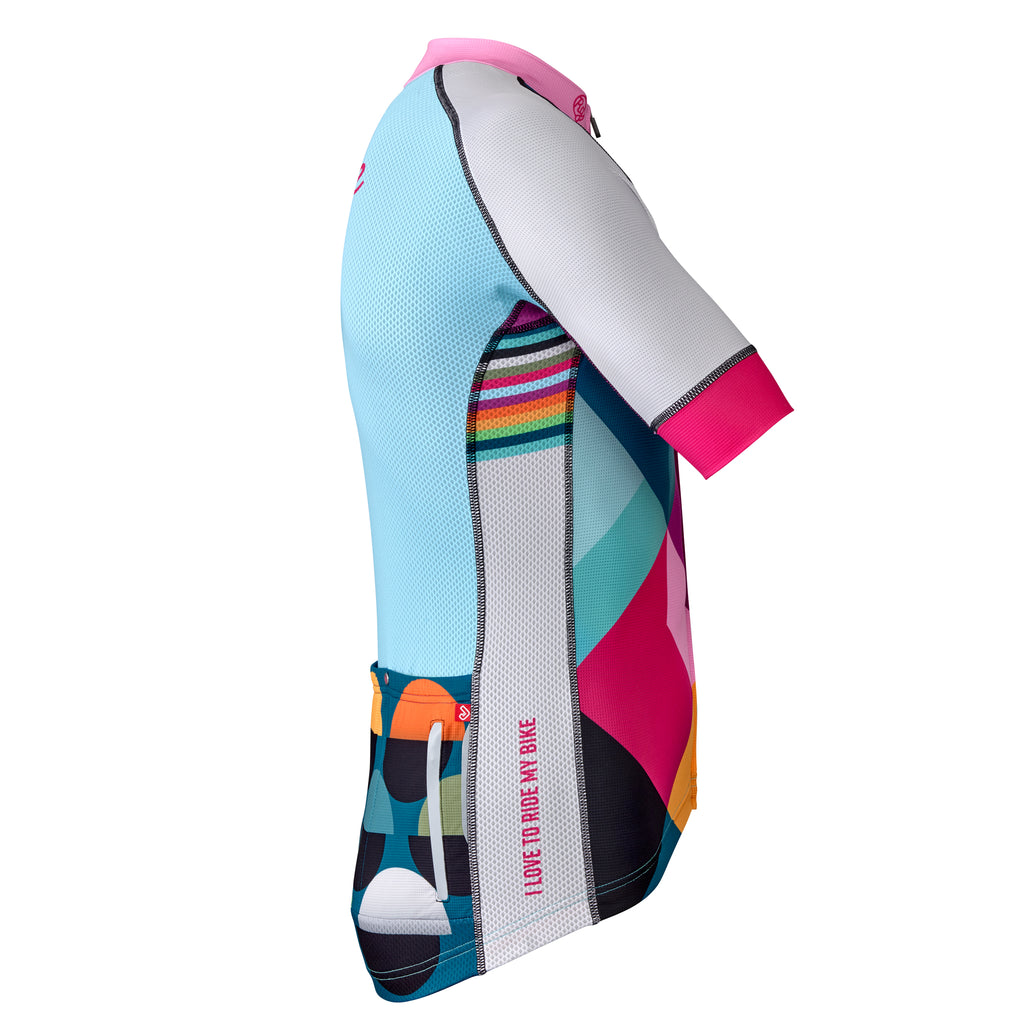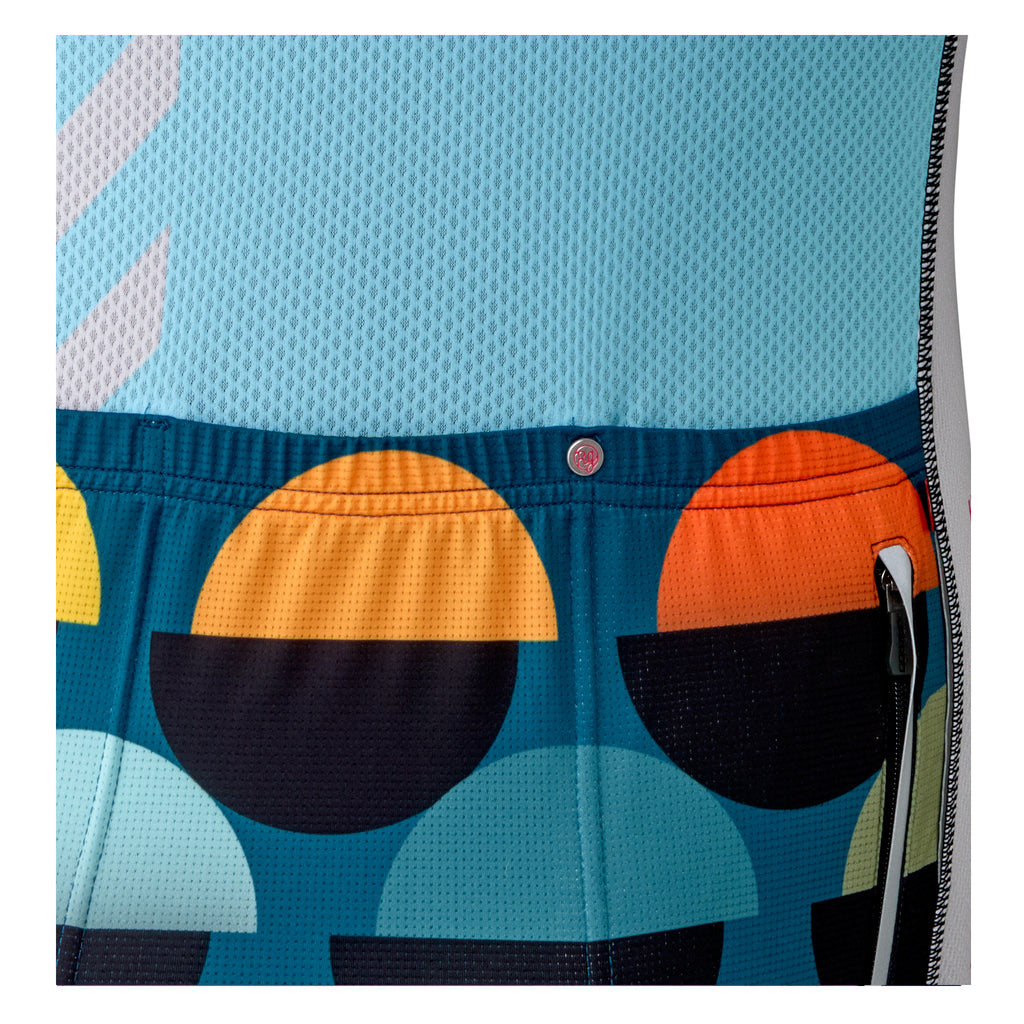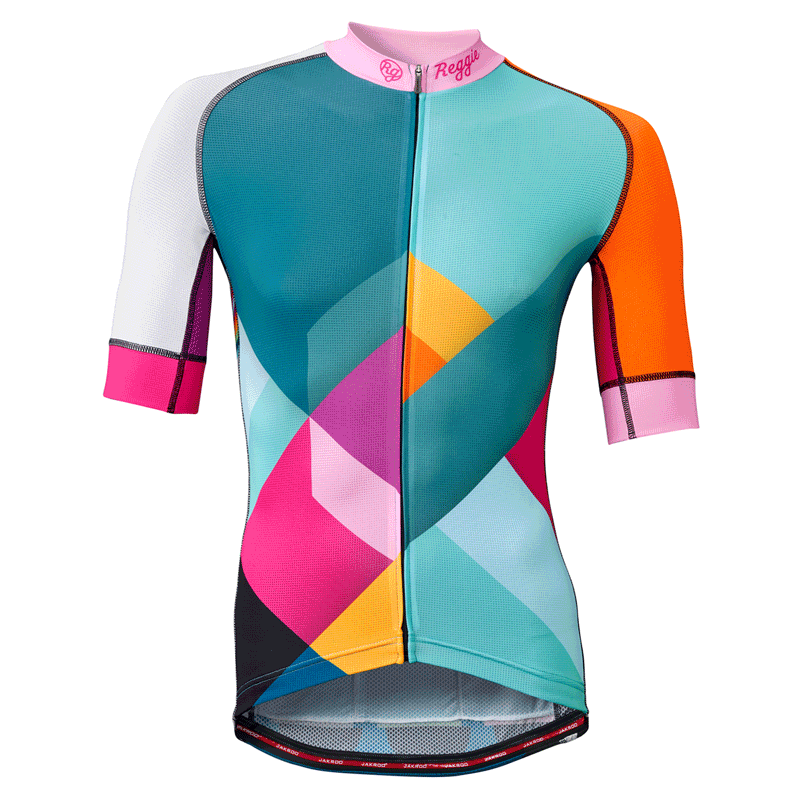 $38.00
$124.00
Depart Jersey (Men's)
Designed for your next ride or for your next visit to the MOMA. The Depart jersey is the start of the H-C Series and a departure from our other designs. This will be your new favourite jersey.
---
Why You Want It:
Rg Rivet
Fast & Faster fits
Lightweight, high stretch polyester fabrics
Full length front zipper
Integrated reflective details
Three rear pockets + waterproof zippered pocket
Made by Jakroo for REGGIE
Designed by The Wills Kids
Fast & Faster Fits:
With REGGIE, you get to select your size and your preferred fit. Find out more.
Save
Save
Save
Save
Save
Save
Save
Save
Save
Save
Save
Save
Save
Save
Save
Save
Save
Save
Save
Save
Save
Save
Save
Save
Save
Save
Save
Save
Save
Save
Save
Save
Save
Save
Save