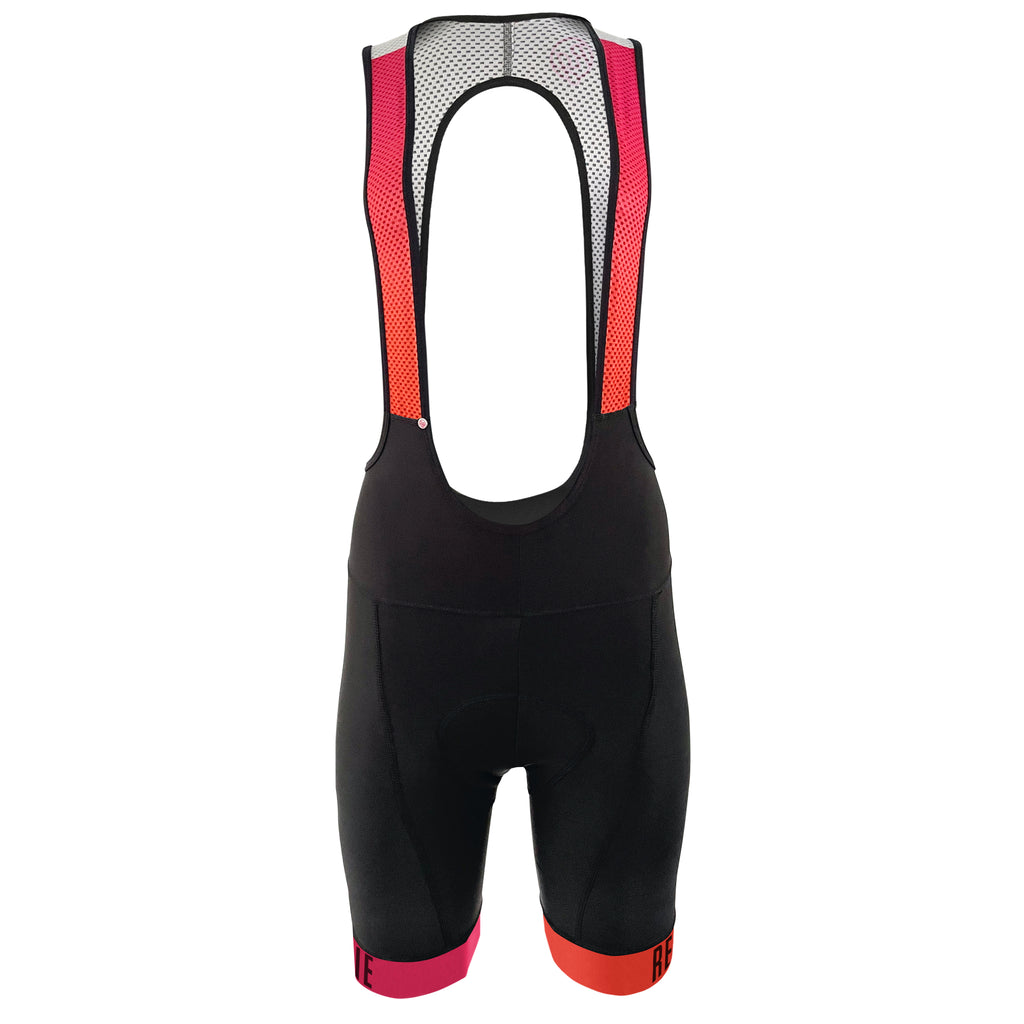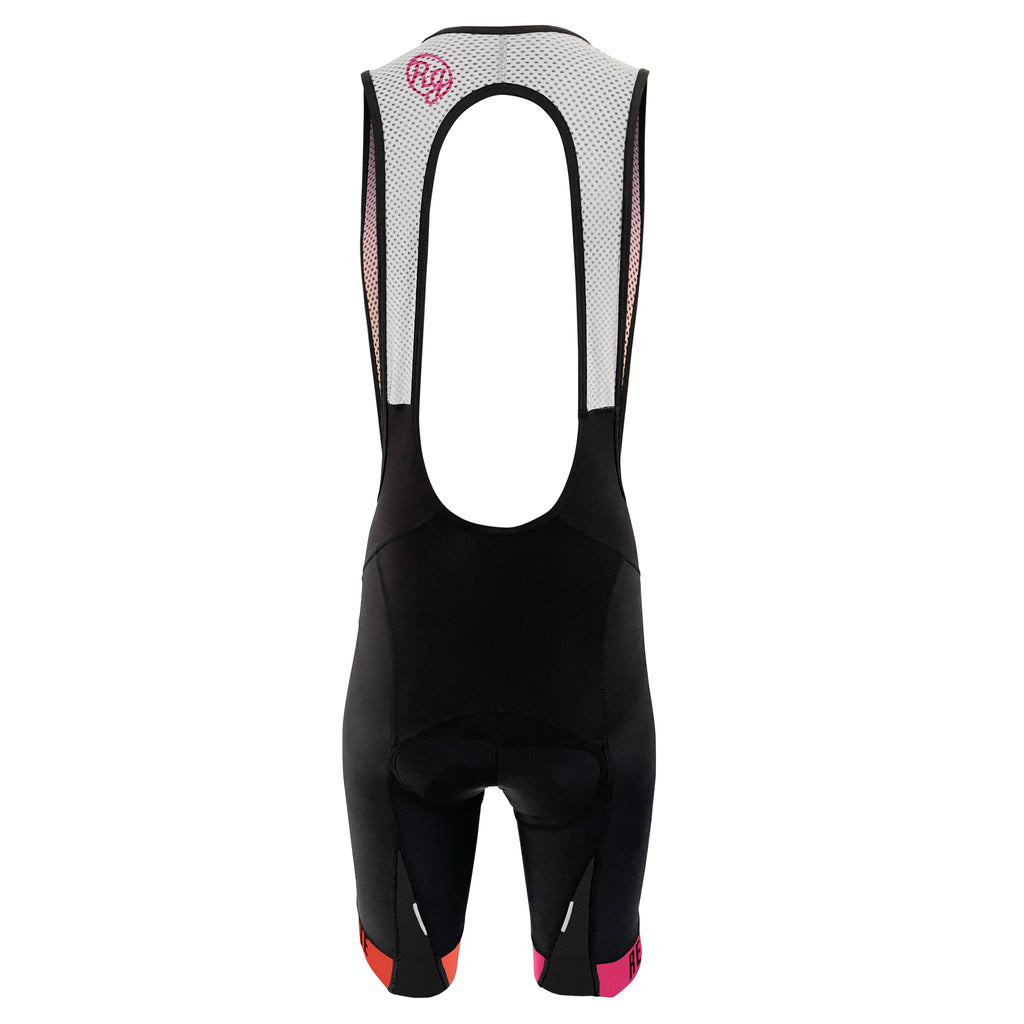 $77.00
$109.00
Long Range Dropper Bibs OP Ltd Ed (Women's)
An Orange-Pink limited edition of our all-new Long Range Droppers!
Dropper convenience plus a 7+ hour pad will make any ride better no matter how long you go.
Highlighted by our new pad that uses a unique foam density mix with a longer functional zone, the saddle will feel like it's not there. The open back and fabric mix in the straps lets riders make easy washroom stops without getting undressed.  No clasps, snaps or magnets – just simple.
With discreet grippers, and Orange-Pink straps, The Long Range droppers look and feel ready for any ride.  And look special.
---
Why You Want It:
New REGGIE Spec dropper bibs for 2021
Limited edition Orange-Pink details
100% made in North America
Exclusive 7+ hour rated pad from BikePad
Proven open back dropper functionality
Light weight grippers
Rg Rivet
Designed by the Wills Kids
Rivet On
SaveSaveSaveSaveSaveSaveSaveSaveSaveSaveSaveSaveSaveSaveSaveSaveSaveSave