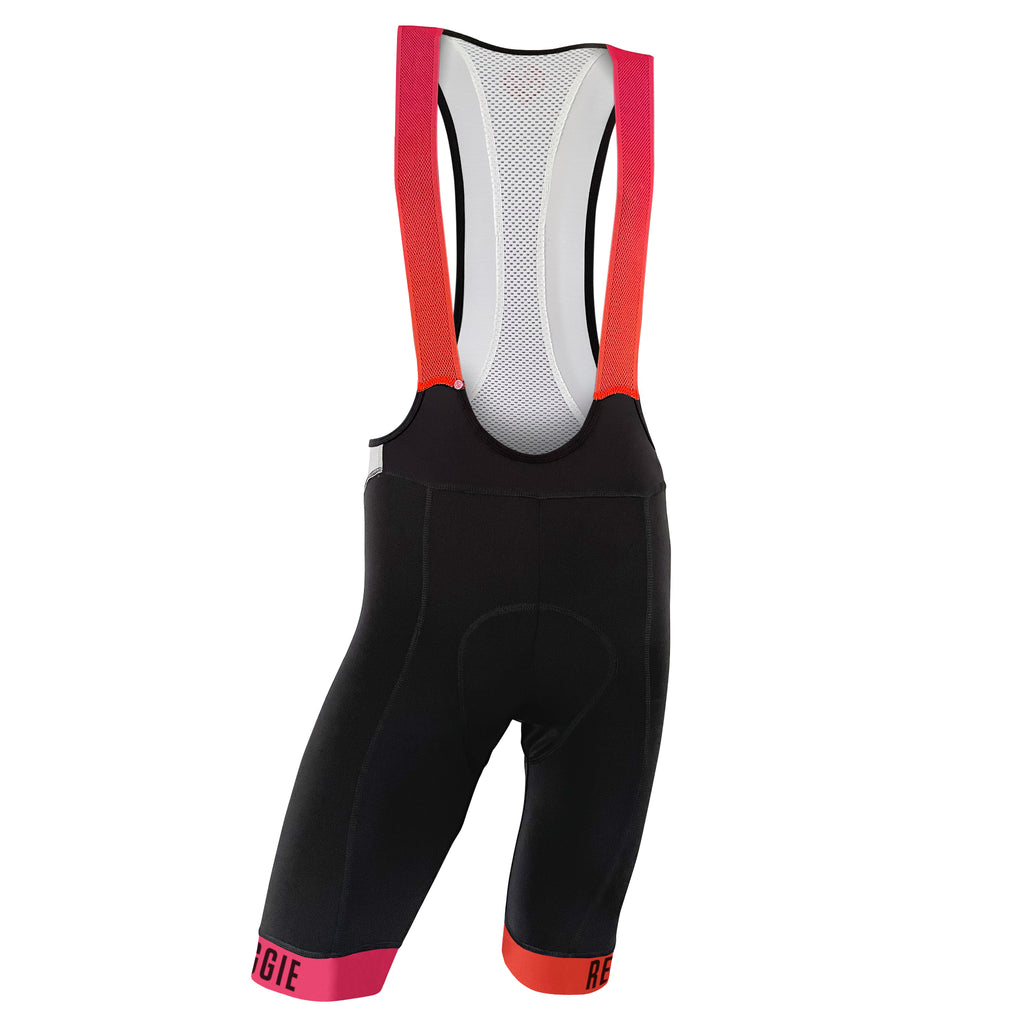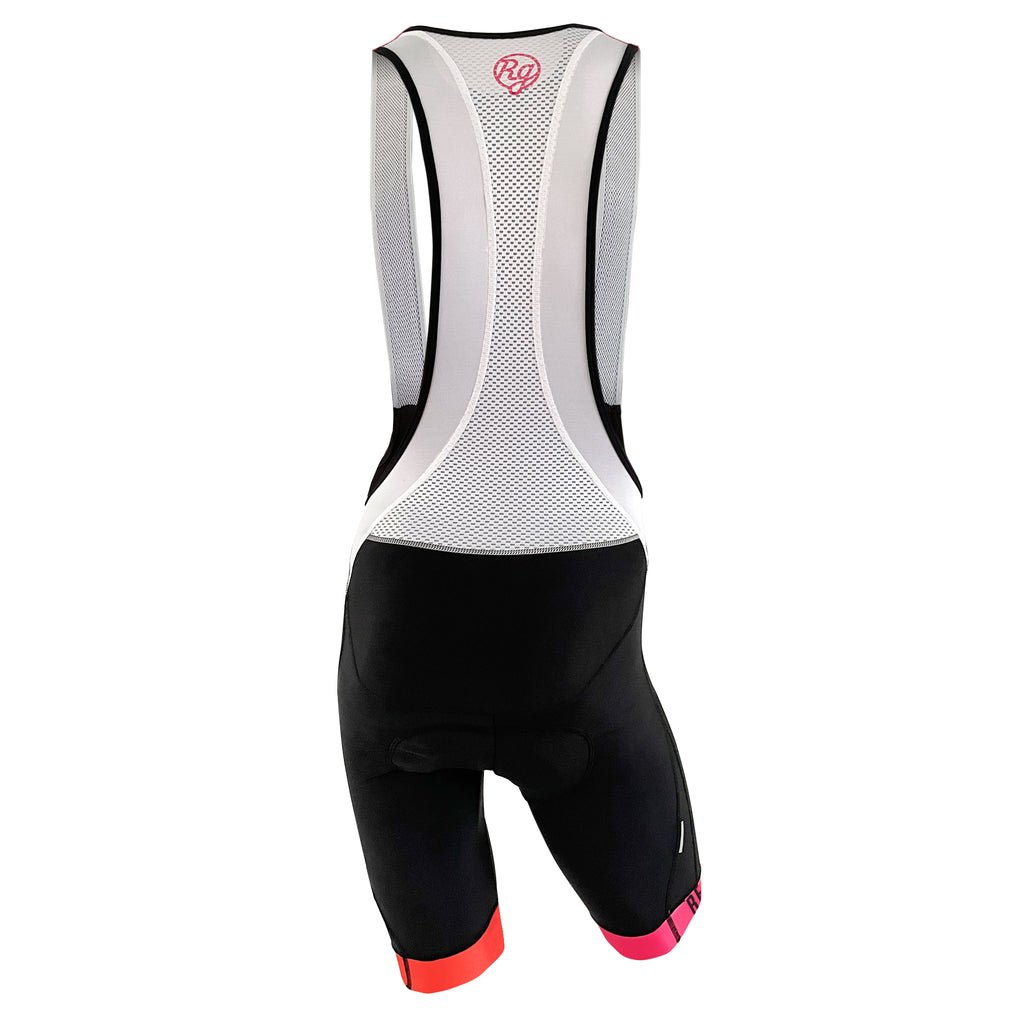 $98.00
$139.00
Long Range Bibs OP Ltd Ed (Men's)
Limited edition Orange-Pink bibs for going long or short and looking special.
Highlighted by our new pad that uses a unique foam density mix with a longer functional zone (the longest we've found), the saddle will disappear whether you're on the streets in the drops, grinding gravel roads all day, or ripping trails.
With a lengthened leg and a richer fabric, light weight grippers, and Orange-Pink bib straps, the Long Range bibs look and feel ready for any ride.
Fit Tip: These fit long in the leg. Stick with your usual size if you're tall or have long thighs.  Size down if you usually go with a bigger size or if you want a really compressed feel.
---
Why You Want It:
New REGGIE Spec bibs for 2021
Limited edition Orange-Pink details
100% made in North America
Exclusive 7+ hour rated pad from BikePad
Longer leg length
Light weight grippers
Rg Rivet
Designed by the Wills Kids
Rivet On
SaveSaveSaveSaveSaveSaveSaveSaveSaveSaveSaveSaveSaveSaveSaveSave