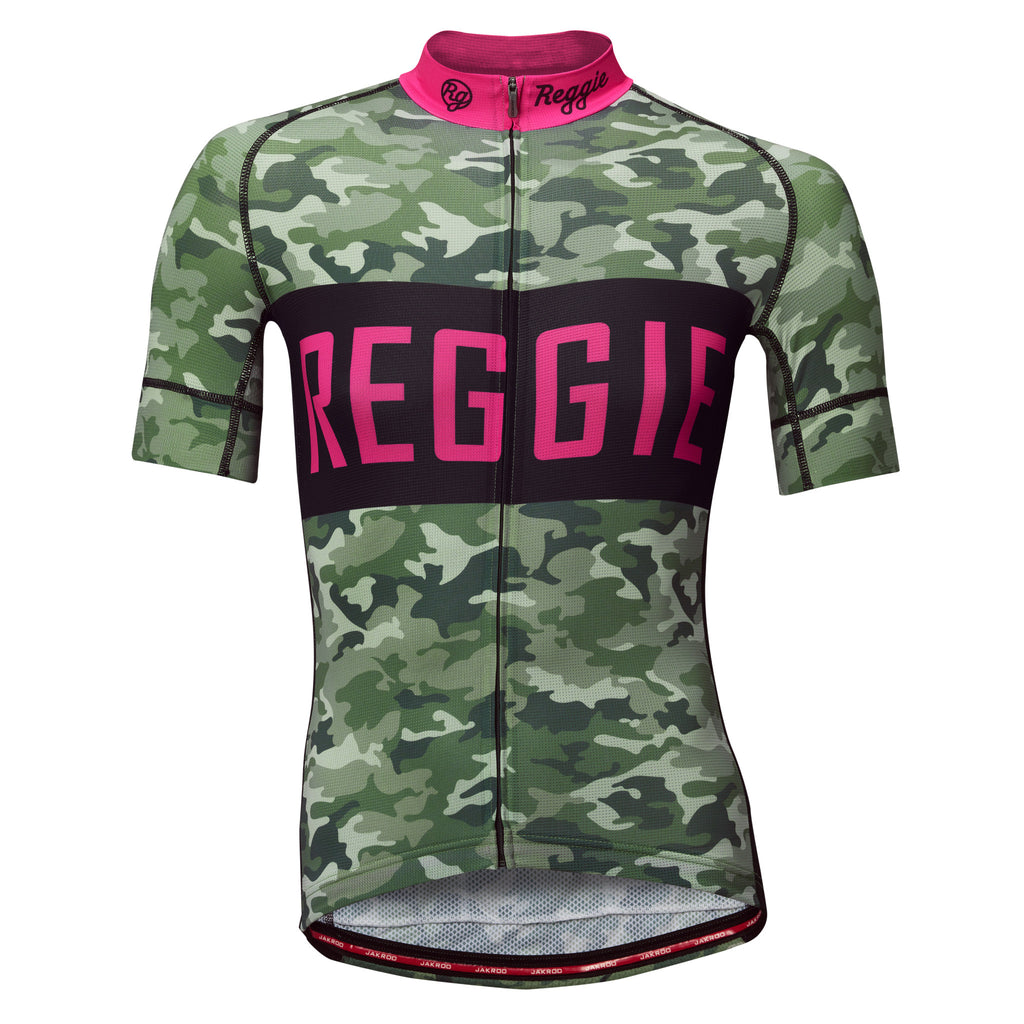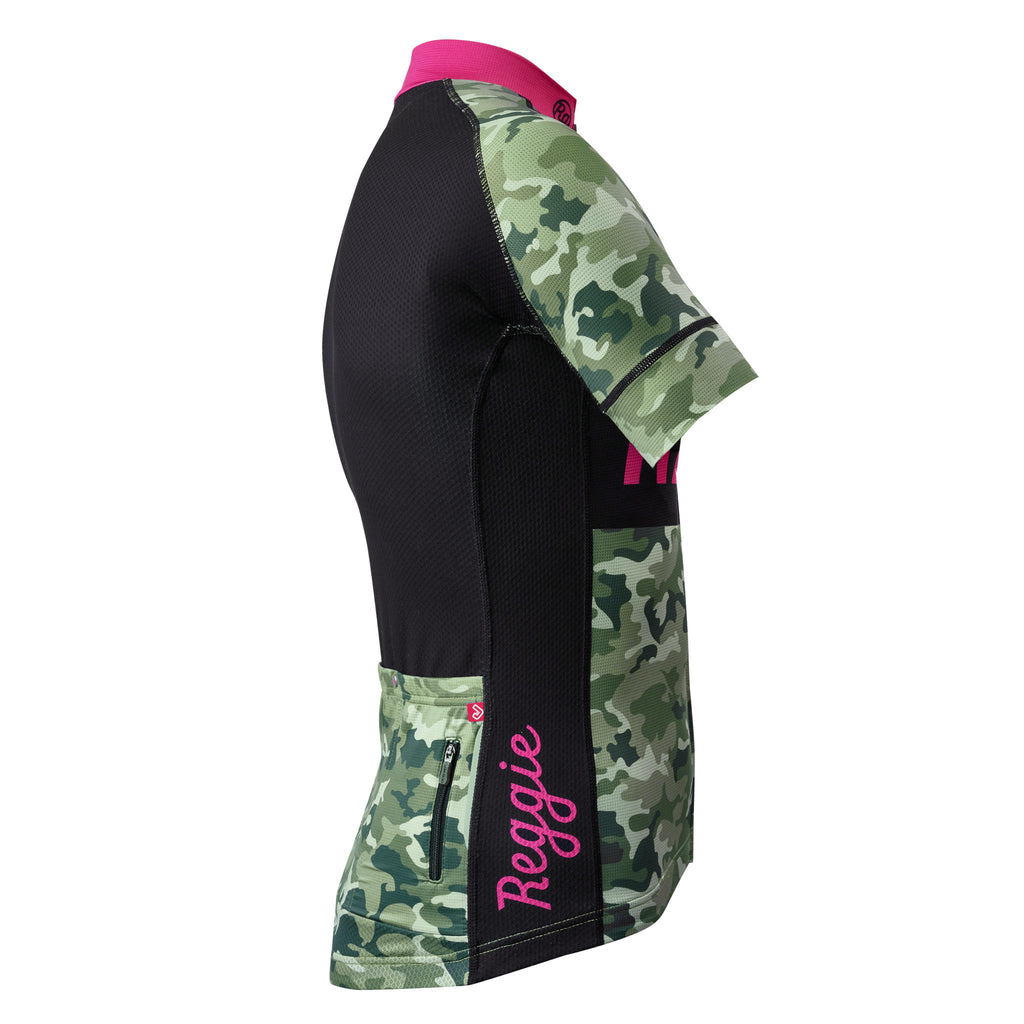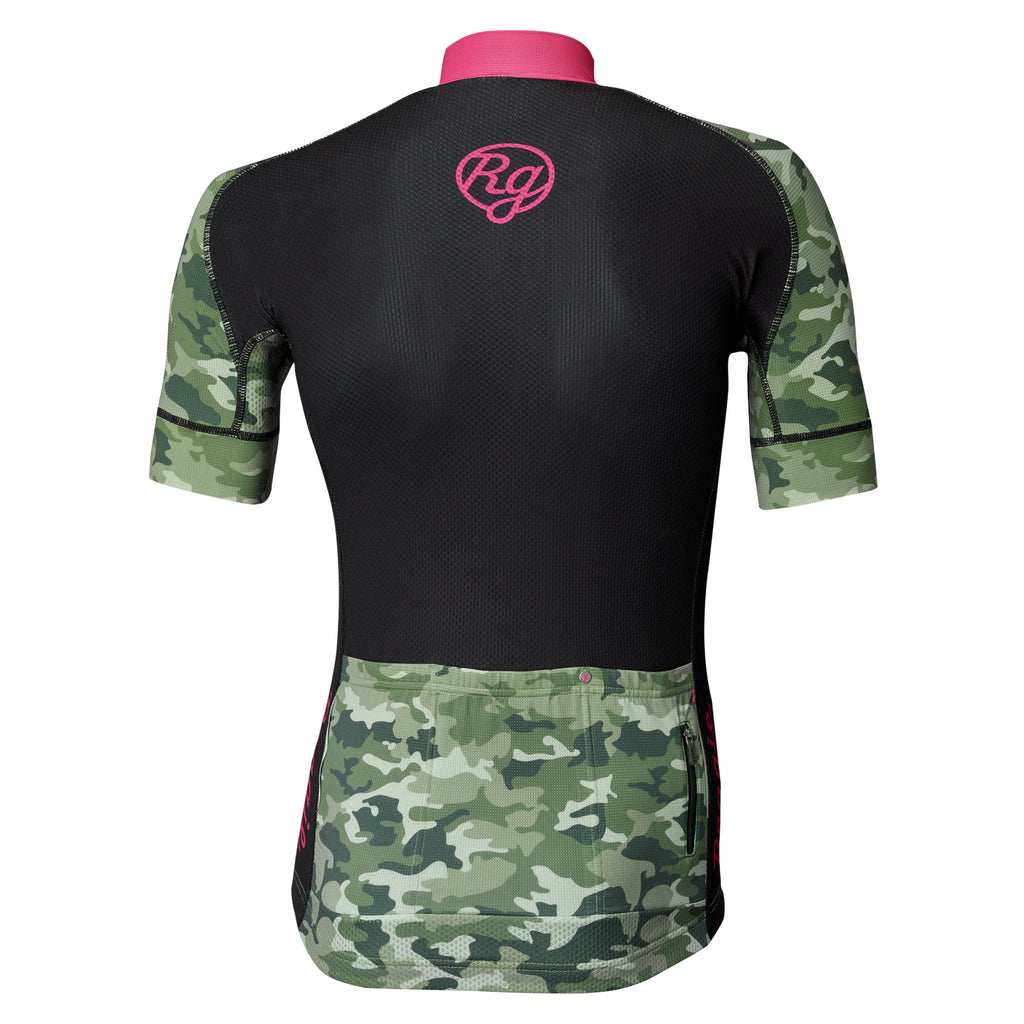 $22.00
$124.00
Classy Camo Jersey (Men's)
When you want to go fast without being seen. It all started with the Classy Camo jersey. The A-R jersey designs begin with awesome graphics and colours that stand out from the pack filler. They have to look cooler and FASTER. And just like all the classic pro jerseys, the name is plastered across the chest and comes with a money back guarantee that your fans will know you're a REGGIE rider.
*Sale items are final sale.
---
Why You Want It:
Rg Rivet
Fast & Faster fits
Lightweight, high stretch polyester fabrics
Full length front zipper
Integrated reflective details
Three rear pockets + zippered pocket
Made by Jakroo for REGGIE
Designed by The Wills Kids
Fast & Faster Fits:
With REGGIE, you get to select your size and your preferred fit. Find out more.
Save
Save
Save
Save
Save
Save
Save
Save
Save
Save
Save
Save
Save
Save
Save
Save
Save
Save
Save
Save
Save
Save
Save
Save
Save
Save
Save
Save
Save
Save
Save
Save
Save
Save
Save