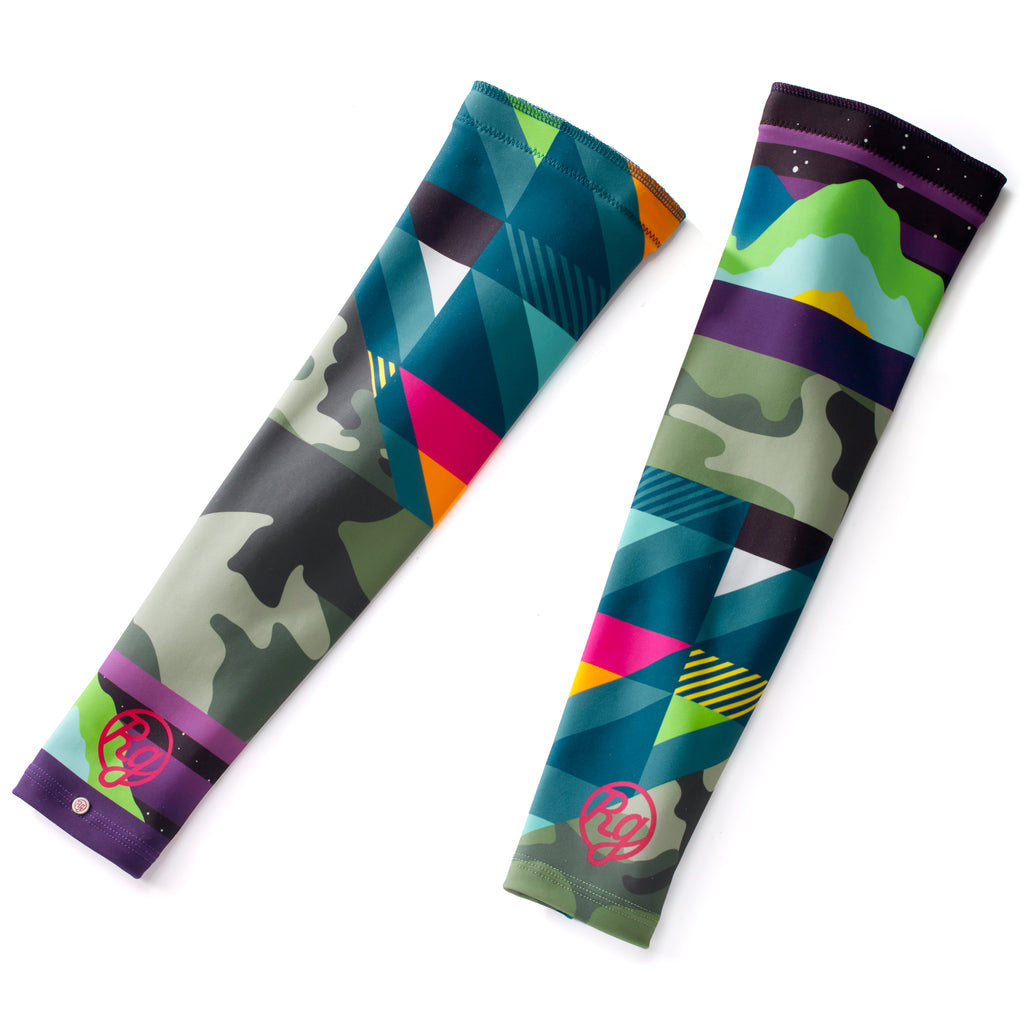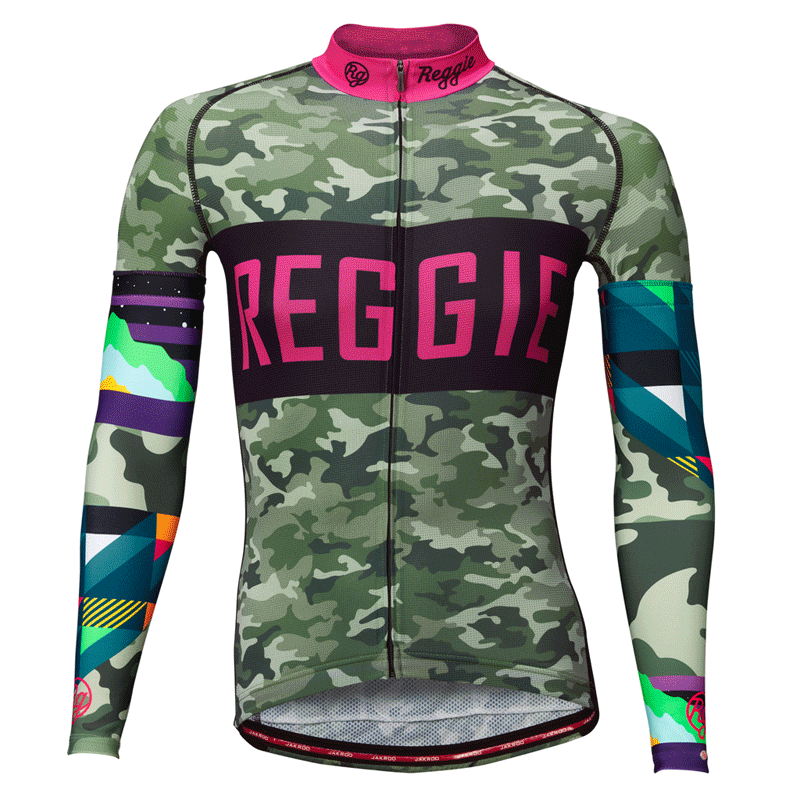 $17.00
$34.00
Re-cycle Arm Warmers (Unisex)
This street culture mash-up of our A-R designs is the preferred arm warmer with rappers and graffiti artists. We dare you.
*Fit Tip: Men, go with your jersey size. Ladies, drop one size from your jersey.
See Size Guide Below
---
Why You Want It:
Rg Rivet
Dolomiti thermal weight fabric with fleece interior
Super grippy silicone grippers to hold them up
Made by Jakroo for REGGIE
Designed by The Wills Kids
Size Guide:
 
Around
Upper Arm
Around
Wrist
Sleeve
Length
XS
9.1"
5.9"
15"
S
9.9"
6.3"
16.1"
M
10.6"
6.7"
17.3"
L
11.4"
7.1"
18.5"
XL
12.2"
7.5"
19.7"
Save
Save
Save
Save
Save
Save
Save
Save
Save
Save
Save
Save
Save
Save
Save
Save
Save
Save
Save
Save
Save
Save
Save
Save
Save
Save
Save
Save
Save
Save
Save
Save
Save
Save
Save
Save
Save
Save
Save
Save
Save
Save
Save
Save
Save