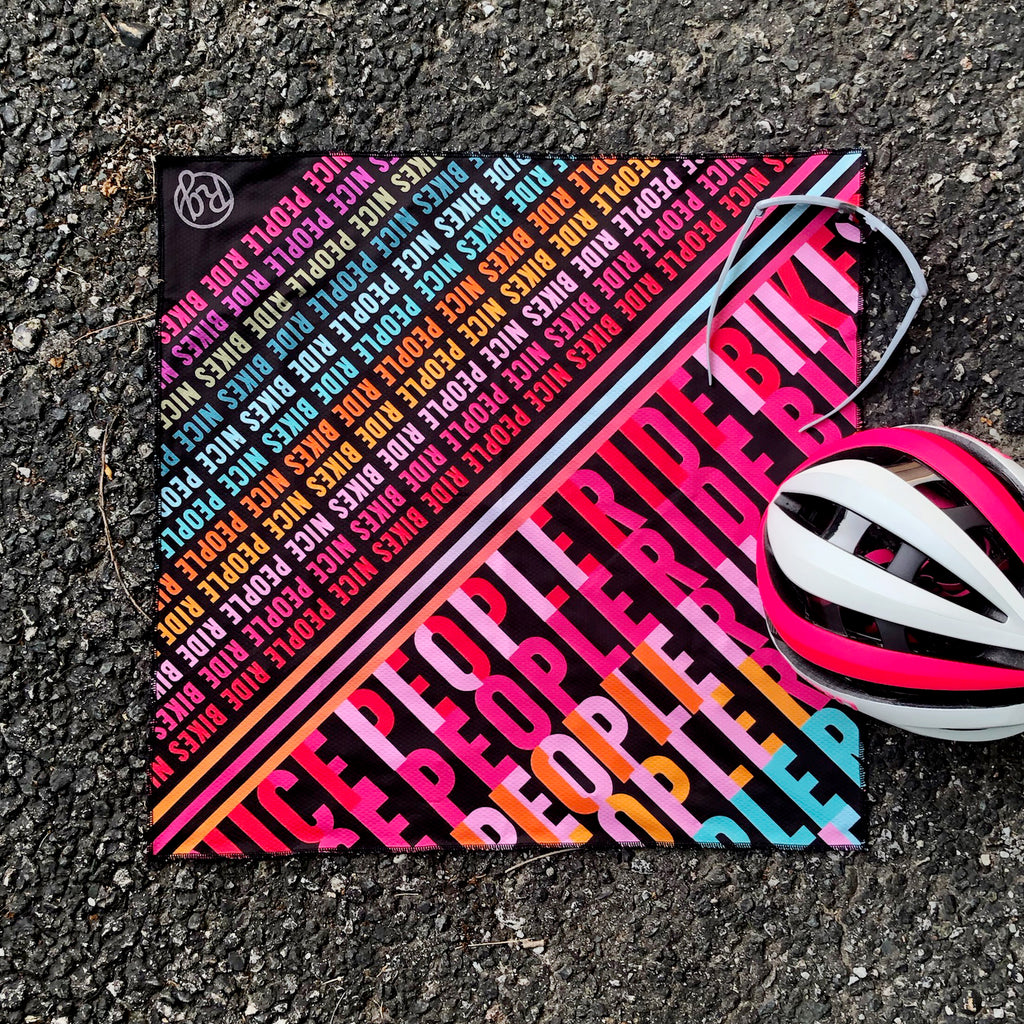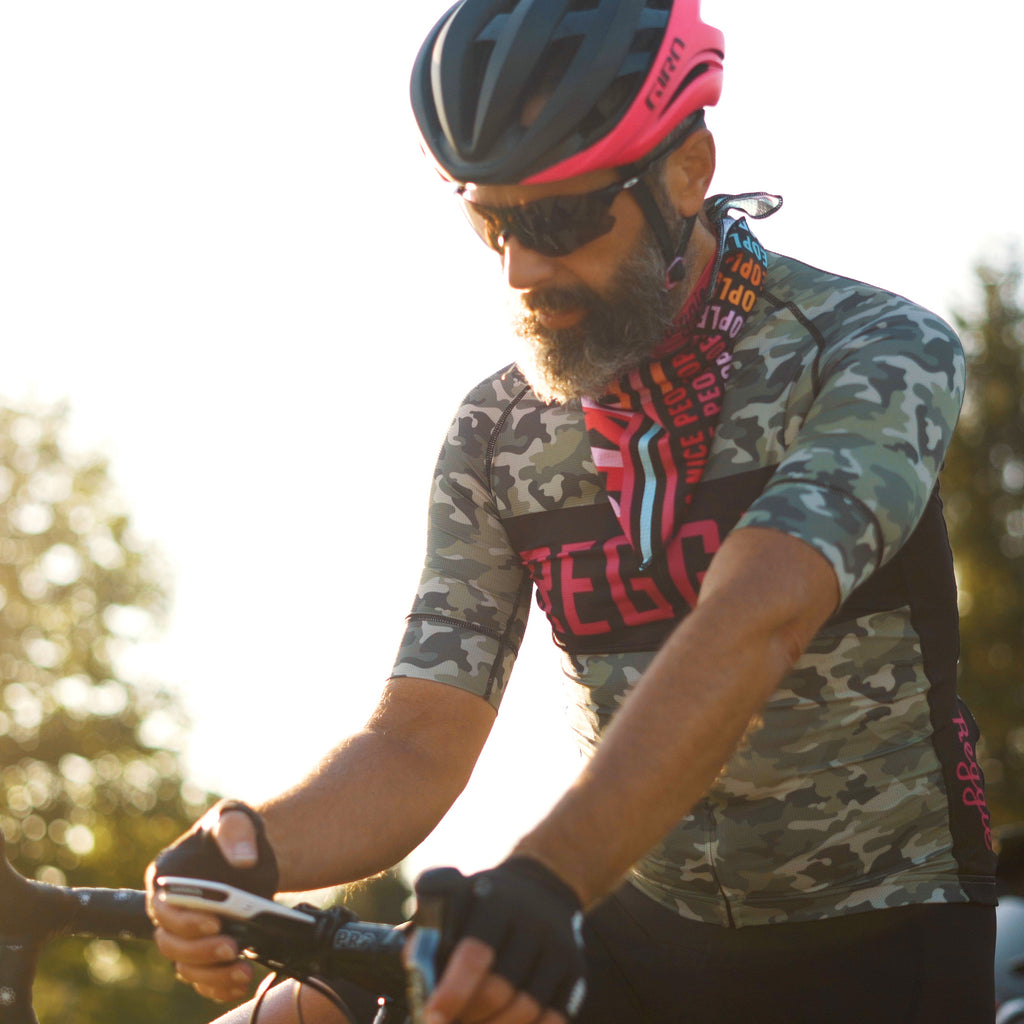 $9.00
$17.00
Ramble Mask
Nice people ride bikes. They also ride the Reggie Ramble Gravel Grinder, the greatest, most fun gravel event in Canada. Every rider at the Ramble gets a Mask but we get a lot of requests to buy them so here's your chance. But don't forget the Ramble in September 2021!

Designed to protect you from the dust kicked up by the bunch on a gravel ride and easy to remove when you've got a helmet on. We also use one as a face covering on rides when we have to make a stop or as a neck warmer on cooler days,
SHIPPING IN CANADA: If your order consists of only a mask (or two) we will credit back any savings (approximately $3-$8 CAD) we can scrape up depending where you are for being a light package.
---
Why You Want It:
Light weight tech fabric
100% Polyester

Designed by the Wills Kids
Save
Save
Save
Save
Save
Save
Save
Save
Save
Save
Save
Save